eDiscovery Case Law: Major Tours v. Colorel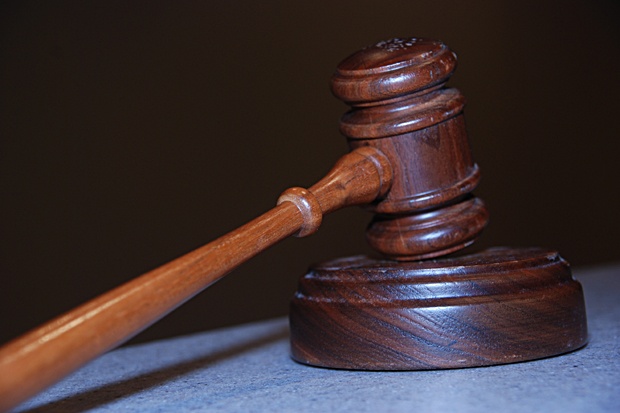 Yesterday, we took a look at "Rajala v. McGuire Woods", Judge David Waxse's opinion regarding the applicability of Federal Rule of Evidence 502(d) and (e) in McGuire Woods' request for a clawback provision for privileged documents.
The holiday week look back at cases continues with Major Tours, Inc. v. Colorel, 2010 WL 2557250 (D.N.J. June 22, 2010), which addresses whether a party may obtain a Protective Order relieving it of the duty to access backup tapes, even when that party's failure to issue a litigation hold resulted in the data only being available on those backup tapes.
Major Tours appealed a 2009 Magistrate Judge's order concluding that certain backup tapes were not reasonably accessible under Rule 26(b)(2)(B) and that the plaintiffs had not shown good cause to require their production under the seven factor test set forth in the Advisory Committee Notes to Rule 26(b)(2)(B). The Magistrate Judge made this determination despite finding that the defendant, Michael Colorel, had not instituted adequate litigation hold notices until several years after the duty to preserve had attached.
Upon appeal to U.S. District Court Judge Jerome Simandle, Major Tours claimed that the Magistrate Judge had not given "appropriate weight to the defendants' culpability for the emails being inaccessible, given that the reason for the increased cost of recovery was the defendants' failure to institute a timely and effective litigation hold." and also argued that a party cannot rely on Rule 26(b)(2)(B) if that party's negligence caused the inaccessibility of the requested data in the first place.
Judge Simandle first addressed "whether, as a matter of law, a protective order under Rule 26(b)(2)(B) can ever be granted to a party when the evidence is inaccessible because of that party's failure to institute a litigation hold" and concluded that "no such bright line rule exists.", finding that Colorel's culpability in failing to preserve the information did not override application of the multi-factor good cause test under Rule 26(b)(2)(B). Judge Simandle cited the decision in Disability Rights Council of Greater Washington v. Washington Metropolitan Transit, 242 F.R.D. 139 (D.D.C. 2007), in which Magistrate Judge John M. Facciola considered the same issue and "concluded that the proper approach was to balance the defendants' culpability as one factor in the seven factor analysis."  Judge Simandle noted that "The Rules compel exactly this discretionary balancing of costs and benefits of discovery, not a bright line requirement of production, no matter how burdensome, how likely to succeed, or how necessary to the litigation, if a party fails to adequately preserve every byte of previously accessible data."
As to whether the magistrate judge adequately considered defendants' culpability, Judge Simandle found that he did and affirmed his order, noting that considering the volume of evidence produced by Colorel, the backup tapes were "likely to produce evidence of only marginal, cumulative benefit and at great expense" and that "this outweighed the slim likelihood of the discovery of non-cumulative evidence even if there was some unknown degree of negligent spoliation."
So, what do you think?  Is this the most significant eDiscovery case of 2010?  Please share any comments you might have or if you'd like to know more about a particular topic.