eDiscovery Case Law: Plaintiff Compelled to Produce Mirror Image of Drives Despite Defendant's Initial Failure to Request Metadata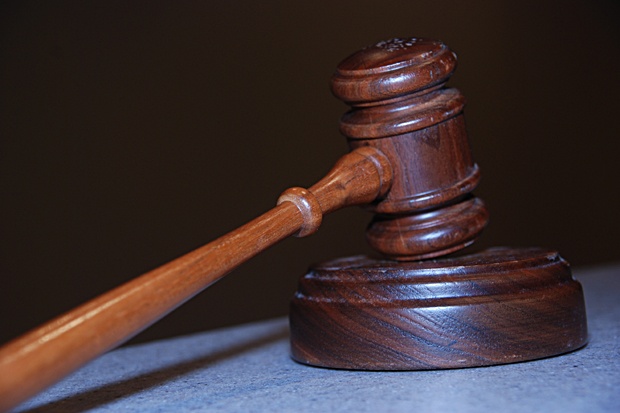 In Commercial Law Corp., P.C. v. FDIC, No. 10-13275, 2012 U.S. Dist. LEXIS 51437 (E.D. Mich. Apr. 12, 2012), Michigan District Judge Sean F. Cox ruled that a party can be compelled to produce a mirror image of its computer drives using a neutral third-party expert where metadata is relevant and the circumstances dictate it, even though the requesting party initially failed to request that metadata and specify the format of documents in its first discovery request.
The plaintiff was an attorney who sought to recover fees from the FDIC for services in its capacity as receiver for a bank. The plaintiff claimed that it held valid liens on properties of the bank, and provided an eMail to the bank as evidence. The FDIC disputed the plaintiff's claim, contended that she was lying and sought to compel her to produce a mirror image of her computer drives to examine relevant data pertaining to the lien documents. Magistrate Judge R. Steven Whalen ordered the plaintiff to compel, and the plaintiff objected.
Judge Cox ruled that there was a proper basis for ordering an exact copy of her drives to be created and also agreed that it was appropriate to be performed by a neutral third-party expert, finding:
That such an examination would reveal relevant information pursuant to Rule 26 because "[t]he date Plaintiff executed the security lien is clearly relevant to a defense against Plaintiff's attorney lien claim";
That there were a number of factors that gave the defendant "sufficient cause for concern" as to the authenticity of the lien documents, shooting down the plaintiff's claim that the court was simply following a "hunch";
That a third-party expert is an appropriate way to execute the examination.
Despite the fact that the defendant did not request metadata nor specify the format of the documents in its initial discovery request, Judge Cox permitted an expert to obtain relevant metadata. Judge Cox noted:
"It is clear from the parties' pleadings that Defendant's concern regarding the legitimacy of the lien documents intensified during the course of discovery. Specifically, Defendant did not obtain the January 18, 2010 email [claiming the lien documents were attached] until it deposed Karl Haiser in August of 2011, well after it submitted its first discovery requests to Plaintiff. "
As a result, the plaintiff's objections to the Magistrate Judge Whalen's order were overruled.
So, what do you think?  Should the defendant have been granted another opportunity at the metadata or should the plaintiff's objections have been granted?  Please share any comments you might have or if you'd like to know more about a particular topic.
Disclaimer: The views represented herein are exclusively the views of the author, and do not necessarily represent the views held by CloudNine Discovery. eDiscoveryDaily is made available by CloudNine Discovery solely for educational purposes to provide general information about general eDiscovery principles and not to provide specific legal advice applicable to any particular circumstance. eDiscoveryDaily should not be used as a substitute for competent legal advice from a lawyer you have retained and who has agreed to represent you.