eDiscovery Case Law: Sue Me and Lose? Pay My Costs.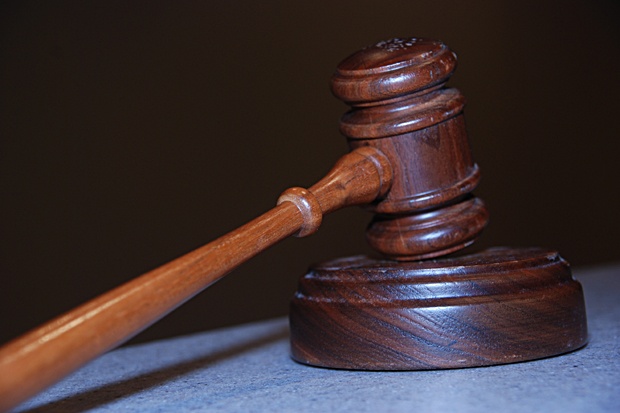 In a ruling that may give some plaintiffs' lawyers pause, a federal judge in Pittsburgh has ruled that the winning defendants in an antitrust case are entitled to reimbursement of more than $367,000 in eDiscovery costs.
In Race Tires Amer., Inc. v. Hoosier Racing Tire, Corp., No. 2:07-cv-1294, 2011 WL 1748620 (W.D. Pa. May 6, 2011), U.S. District Judge Terrence F. McVerry issued a 25 page opinion, finding that courts are increasingly approving awards of eDiscovery costs, noting that one judge described them as "the 21st century equivalent of making copies."
In the suit, Race Tires America claimed that its competitor, Hoosier Racing Tire Corp., violated Sections 1 and 2 of the Sherman Act by entering into exclusive dealing contracts with motorsport sanctioning body Dirt Motor Sports Inc. that included a "single tire rule."  Under the single tire rule, Dirt Motor Sports required that drivers and racers participating in its races use a specific brand of tire for a series of races or for the entire racing season, which Race Tires America argued shut it out of the market.
But Judge McVerry dismissed the suit on summary judgment, holding that such exclusive contracts are permissible in instances when a sports-related organization has freely decided that it wants exclusivity and has good-faith, pro-competitive or business justifications for doing so.  The decision was appealed to the 3rd Circuit, where the defendants won again and, after winning the appeal, the defendants filed their bills of costs in the district court.
The plaintiff argued that the costs should be disallowed because "electronic document collection, hard drive imaging and indexing and searching, commonly referred to as 'eDiscovery charges,' are not enumerated under Section 1920(4), and thus are not properly deemed recoverable costs."  But Judge McVerry found that Congress, in the Judicial Administration and Technical Amendments Act of 2008, modified the wording of Section 1920(4), changing the phrase "fees for exemplifications and copies of papers" to read "fees for exemplification and the costs of making copies of any materials."  Since that amendment, Judge McVerry said, "no court has categorically excluded eDiscovery costs from allowable costs."  For example, in an Idaho case, Judge McVerry noted, the court awarded $4.6 million for the costs incurred for "the creation of a litigation database."
Given the extent of the defendant's eDiscovery activities, including copying nearly 500 gigabytes of data in response to over 400 search terms and creation of a litigation database, the court awarded $367,000 of the $389,000 eDiscovery costs requested by the defendants.
So, what do you think?  Should plaintiffs have to reimburse eDiscovery costs to defendants if they lose?  Please share any comments you might have or if you'd like to know more about a particular topic.