eDiscovery Trends: Sanctions at an All-Time High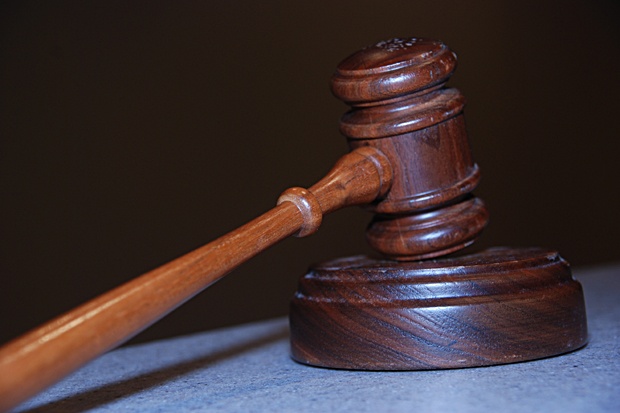 eDiscovery sanctions are at an all-time high, according to a Duke Law Journal law review article.  The article summarizes a study of 401 cases involving motions for sanctions related to discovery of electronically stored information (ESI) in federal courts through 2009, with a total of 230 sanction awards in those cases.  A link to the article can be found here.
In an increasing number of cases, more attention is focused on eDiscovery than on the merits, with a motion for sanctions becoming very common.  The sanctions imposed against parties in many of these cases have been severe, including adverse jury instructions, significant monetary awards and even dismissals. These sanctions have occurred despite the safe harbor provisions of Rule 37(e) of the Federal Rules of Civil Procedure, which have provided little protection to parties or counsel.
The study also found that defendants are sanctioned almost three times as often as the plaintiffs in a lawsuit (175 to 53). The most common type of misconduct to receive a sanction was failing to preserve relevant information (sanctions were granted in 90 cases). Often, multiple types of misconduct led to the sanctions. Other types of misconduct included a failure to produce information and delays in producing the information.
Other key notable stats:
354 of the 401 cases where sanctions were requested and 198 of the 230 sanction awards have occurred since 2004;
The most common types of cases with sanctions are employment (17 percent), contract (16 percent), intellectual property (15.5 percent) and tort cases (11 percent);
183 district court judges and 111 magistrate judges from 75 federal districts in 44 states, the Virgin Islands, the District of Columbia, and Puerto Rico, have issued written opinions regarding e-discovery sanctions;
Cases involving e-discovery sanctions and sanction awards more than tripled between 2003 and 2004, from 9 to 29 sanction cases, and from 6 to 21 sanction awards;
There were more e-discovery sanction cases (97) and more e-discovery sanction awards (46) in 2009 than in any prior year – more than in all years prior to 2005 combined!!
The study also has a year-to-year breakdown of sanctions from 1981 through 2009, with a bar chart that illustrates the tremendous growth in sanction cases and awards in the last six years.  A partner and senior attorneys at King & Spaulding's Discovery Center assisted the students in analyzing the cases and identifying the trends in sanctions.
So, what do you think?  Have you been involved in any cases where sanctions have been requested or awarded?  Please share any comments you might have or if you'd like to know more about a particular topic.