EEOC Sanctioned for Failing to Comply with Motion to Compel Production – eDiscovery Case Law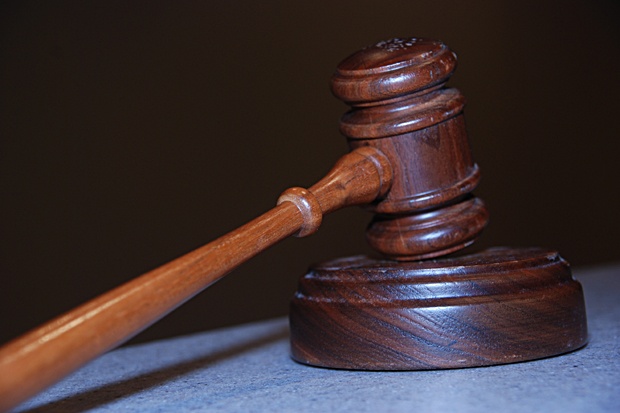 As noted previously in this blog, the Equal Employment Opportunity Commission (EEOC) was ordered to turn over social media information related to a class action case alleging sexual harassment and retaliation.  Apparently, they were less than cooperative in complying with that order.
In EEOC v. Original Honeybaked Ham Co. of Georgia, 11-cv-02560-MSK-MEH, 2012 U.S. Dist. (D. Colo. Feb. 27, 2013), Colorado Magistrate Judge Michael E. Hegarty sanctioned the EEOC for failing to provide discovery of social media content.
This has been a busy case with at least eight court rulings in 2013 alone, including ruling where Judge Hegarty barred the EEOC from asserting claims not specifically identified during pre-suit litigation and prohibited the EEOC from seeking relief on behalf of individuals who the defendant could not reasonably identify from the information provided by the EEOC.
In this ruling, Judge Hegarty stated: "I agree that the EEOC has, on several occasions, caused unnecessary expense and delay in this case. In certain respects, the EEOC has been negligent in its discovery obligations, dilatory in cooperating with defense counsel, and somewhat cavalier in its responsibility to the United States District Court."
Elaborating, Judge Hegarty stated, as follows:
"The offending conduct has been demonstrated in several aspects of the EEOC's discovery obligations. These include, without limitation, the following. First, the circumstances surrounding the EEOC's representations to this Court concerning its decision to use its own information technology personnel to engage in forensic discovery of the Claimants' social media (cell phones for texting, web sites for blogging, computers for emailing), for which I had originally appointed a special master. The EEOC unequivocally requested this change, which I made an Order of the Court on November 14, 2012 (docket #248). Weeks later, the EEOC reneged on this representation, requiring the Court and the Defendant to go back to the drawing board. Second, in a similar vein, the EEOC changed its position — again ostensibly because some supervisor(s) did not agree with the decisions that the line attorneys had made — after lengthy negotiation and agreement with Defendant concerning the contents of a questionnaire to be given to the Claimants in this case, designed to assist in identifying the social media that would be forensically examined. The EEOC's change of mind in midstream (and sometimes well downstream) has required the Defendant to pay its attorneys more than should have been required and has multiplied and delayed these proceedings unnecessarily."
Stating that he had "for some time, believed that the EEOC's conduct was causing the Defendant to spend more money in this lawsuit than necessary", Judge Hegarty granted (in part) the defendants' Motion for Sanctions and required the EEOC to "pay the reasonable attorney's fees and costs expended in bringing this Motion".  Perhaps more to come.
So, what do you think?  Was the sanction sufficient?  Please share any comments you might have or if you'd like to know more about a particular topic.
Disclaimer: The views represented herein are exclusively the views of the author, and do not necessarily represent the views held by CloudNine Discovery. eDiscoveryDaily is made available by CloudNine Discovery solely for educational purposes to provide general information about general eDiscovery principles and not to provide specific legal advice applicable to any particular circumstance. eDiscoveryDaily should not be used as a substitute for competent legal advice from a lawyer you have retained and who has agreed to represent you.