Google Compelled to Produce Search Terms in Apple v. Samsung – eDiscovery Case Law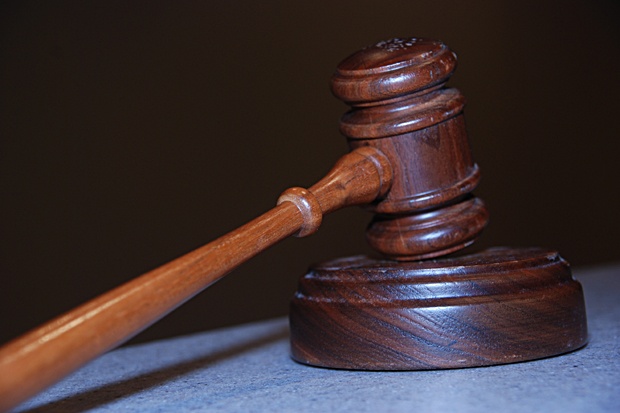 In Apple v. Samsung, Case No. 12-cv-00630, (N.D. Cal., May 9, 2013), California Magistrate Judge Paul S. Grewal granted Apple's motion to compel third party Google to produce the search terms and custodians used to respond to discovery requests and ordered the parties to "meet and confer in person to discuss the lists and to attempt to resolve any remaining disputes regarding Google's production."
In August of last year, a jury of nine found that Samsung infringed all but one of the seven patents at issue and found all seven of Apple's patents valid – despite Samsung's attempts to have them thrown out. They also determined that Apple didn't violate any of the five patents Samsung asserted in the case.  Apple had been requesting $2.5 billion in damages.  Apple later requested additional damages of $707 million to be added to the $1.05 billion jury verdict, which was subsequently reduced to nearly $599 million, with a new trial being ordered on damages for 14 products.  This case was notable from an eDiscovery perspective due to the adverse inference instruction issued by Judge Grewal against Samsung just prior to the start of trial for spoliation of data, though it appears that the adverse inference instruction did not have a significant impact in the verdict.
Google's Involvement
As part of the case, Apple subpoenaed Google to request discovery, though they did not discuss search terms or custodians during the meet and confer.  After Google responded to discovery requests, Apple requested search terms and custodians from Google used in responding to discovery requests, but Google refused, arguing that the search terms and choice of custodians were "privileged under the work-product immunity doctrine."  Instead, Google asked Apple to suggest search terms and custodians, but Apple refused and filed a motion to compel Google to provide search terms and custodians used to respond to discovery requests.
Judge Grewal noted that Google's arguments opposing Apple's request "have shifted", but that "[a]t the heart of its opposition, however, is Google's belief that its status as a third party to this litigation exempts it from obligations parties may incur to show the sufficiency of their production, at least absent a showing by Apple that its production is deficient."  Google complained that "the impact of requiring non-parties to provide complete 'transparency' into their search methodology and custodians in responding to non-party subpoenas whenever unsubstantiated claims of production deficiencies are made would be extraordinary."
Judge's Ruling
Referencing DeGeer v. Gillis, Judge Grewal noted that, in that case, it was ruled that the third party's "failure to promptly disclose the list of employees or former employees whose emails it proposed to search and the specific search terms it proposed to be used for each individual violated the principles of an open, transparent discovery process."
Therefore, while acknowledging that "Apple likewise failed to collaborate in its efforts to secure proper discovery from Google", Judge Grewal ruled that "production of Google's search terms and custodians to Apple will aid in uncovering the sufficiency of Google's production and serves greater purposes of transparency in discovery.  Google shall produce the search terms and custodians no later than 48 hours from this order. Once those terms and custodians are provided, no later than 48 hours from the tender, the parties shall meet and confer in person to discuss the lists and to attempt to resolve any remaining disputes regarding Google's production."
So, what do you think?  Should a third party be held to the same standard of transparency, absent a showing of deficient discovery response?  Please share any comments you might have or if you'd like to know more about a particular topic.
Disclaimer: The views represented herein are exclusively the views of the author, and do not necessarily represent the views held by CloudNine Discovery. eDiscoveryDaily is made available by CloudNine Discovery solely for educational purposes to provide general information about general eDiscovery principles and not to provide specific legal advice applicable to any particular circumstance. eDiscoveryDaily should not be used as a substitute for competent legal advice from a lawyer you have retained and who has agreed to represent you.