Louisiana Order Dictates That the Parties Cooperate on Technology Assisted Review – eDiscovery Case Law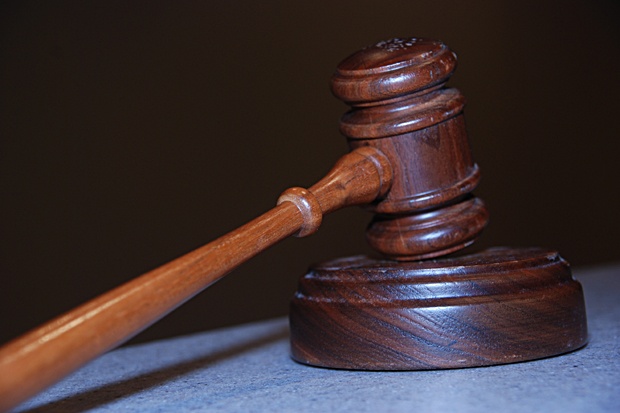 During this Thanksgiving week, we at eDiscovery Daily thought it would be a good time to catch up on some cases we missed earlier in the year.  So, we will cover a different case each day this week.  Enjoy!
In the case In re Actos (Pioglitazone) Products Liability Litigation, No. 6:11-md-2299, (W.D. La. July 27, 2012), a case management order applicable to pretrial proceedings in a multidistrict litigation consolidating eleven civil actions, the court issued comprehensive instructions for the use of technology-assisted review ("TAR").
In an order entitled "Procedures and Protocols Governing the Production of Electronically Stored Information ("ESI") by the Parties," U.S. District Judge Rebecca Doherty of the Western District of Louisiana set forth how the parties would treat data sources, custodians, costs, and format of production, among others. Importantly, the order contains a "Search Methodology Proof of Concept," which governs the parties' usage of TAR during the search and review of ESI.
The order states that the parties "agree to meet and confer regarding the use of advanced analytics" as a "document identification mechanism for the review and production of . . . data." The parties will meet and confer to select four key custodians whose e-mail will be used to create an initial sample set, after which three experts will train the TAR system to score every document based on relevance. To quell the fears of TAR skeptics, the court provided that both parties will collaborate to train the system, and after the TAR process is completed, the documents will not only be randomly sampled for quality control, but the defendants may also manually review documents for relevance, confidentiality, and privilege.
The governance order repeatedly emphasizes that the parties are committing to collaborating throughout the TAR process and requires that they meet and confer prior to contacting the court for a resolution.
So, what do you think?  Should more cases issue instructions like this?  Please share any comments you might have or if you'd like to know more about a particular topic.
Case Summary Source: Applied Discovery (free subscription required).  For eDiscovery news and best practices, check out the Applied Discovery Blog here.
Disclaimer: The views represented herein are exclusively the views of the author, and do not necessarily represent the views held by CloudNine Discovery. eDiscoveryDaily is made available by CloudNine Discovery solely for educational purposes to provide general information about general eDiscovery principles and not to provide specific legal advice applicable to any particular circumstance. eDiscoveryDaily should not be used as a substitute for competent legal advice from a lawyer you have retained and who has agreed to represent you.