Plaintiffs Should Pay for Extensive Discovery Prior to Class Certification – eDiscovery Case Law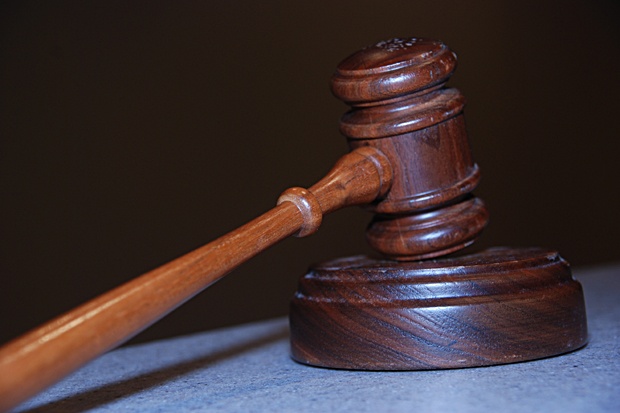 Have you ever joined a health club, then later tried to cancel your membership?  Did the health club make it easy to do so?  If not, then this case is for you.
In Boeynaems v. LA Fitness International, LLC, No. 10-2326, 2012 U.S. Dist. (E.D. Pa. Aug. 16, 2012), Pennsylvania District Judge Michael Baylson held that "where (1) class certification is pending and (2) the plaintiffs have asked for very extensive discovery, compliance with which will be very extensive, that absent compelling equitable circumstances to the contrary, the plaintiffs should pay for the discovery they seek . . . . Where the burden of discovery expense is almost entirely on the defendant, principally because the plaintiffs seek class certification, then the plaintiffs should share the costs."
This case emerged from two separate claims filed by plaintiffs who claimed they "encountered deception and breaches concerning their desire to terminate their membership" with the national gym chain LA Fitness. The two cases were consolidated, and the plaintiffs were seeking class certification so that other plaintiffs could join the suit.
After recounting the discovery history between the parties, Judge Baylson noted that this case arose because of an unresolved dispute, including who should bear the cost of continued discovery. To produce ESI requested by the plaintiffs, LA Fitness approximated it would cost the company hundreds of thousands of additional dollars. LA Fitness had already incurred expenses for discovery tasks previously undertaken, including the review of thousands of e-mails, review of "(1) over 500,000 Member Notes from five states for 30 months looking for certain terms, (2) over 1,000 boxes of cancellation requests, of which Plaintiffs reviewed only 70 boxes, (3) over 19,000 pages of documents, and (4) an electronic search of over 32,000 e-mails, maintained by five custodians." Moreover, LA Fitness asserted that its review of "a sampling of these Member Notes has exhibited only an extremely small proportion with any evidence probative of Plaintiffs' claims."
Judge Baylson pointed out that as a result of the extensive review already undertaken by LA Fitness, the plaintiffs had already "already amassed, mostly at Defendant's expense, a very large set of documents that may be probative as to the class action issue." In fairness, Judge Baylson concluded that the costs should now shift to the plaintiffs: "In other words, given the large amount of information defendant has already provided, plaintiffs need to assess the value of additional discovery for their class action motion. If plaintiffs conclude that additional discovery is not only relevant, but important to proving that a class should be certified, then plaintiffs should pay for that additional discovery from this date forward, at least until the class action determination is made." Also, "if the plaintiffs have confidence in their contention that the court should certify the class, then the plaintiffs should have no objection to making an investment." Moreover, Judge Baylson noted its counsel could afford the investment, as the plaintiffs were represented by "the very successful and well-regarded Philadelphia firm of Berger & Montague. . . . If the Berger & Montague firm believes that this case is meritorious, it has the financial ability to make the investment in discovery."
Therefore, for production of any requested documents going forward, the plaintiffs were found to have the responsibility for bearing the costs.
So, what do you think?  Should the plaintiffs pay for additional discovery?  Please share any comments you might have or if you'd like to know more about a particular topic.
Case Summary Source: Applied Discovery (free subscription required).  For eDiscovery news and best practices, check out the Applied Discovery Blog here.
Disclaimer: The views represented herein are exclusively the views of the author, and do not necessarily represent the views held by CloudNine Discovery. eDiscoveryDaily is made available by CloudNine Discovery solely for educational purposes to provide general information about general eDiscovery principles and not to provide specific legal advice applicable to any particular circumstance. eDiscoveryDaily should not be used as a substitute for competent legal advice from a lawyer you have retained and who has agreed to represent you.