Plaintiffs Take the Supreme Step in Da Silva Moore – eDiscovery Case Law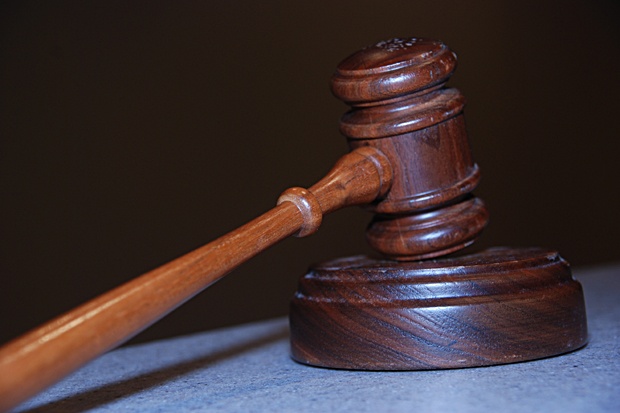 As mentioned in Law Technology News ('Da Silva Moore' Goes to Washington), attorneys representing lead plaintiff Monique Da Silva Moore and five other employees have filed a petition for certiorari filed with the Supreme Court arguing that New York Magistrate Judge Andrew Peck, who approved an eDiscovery protocol agreed to by the parties that included predictive coding technology, should have recused himself given his previous public statements expressing strong support of predictive coding.
Da Silva Moore and her co-plaintiffs argued in the petition that the Second Circuit Court of Appeals was too deferential to Peck when denying the plaintiff's petition to recuse him, asking the Supreme Court to order the Second Circuit to use the less deferential "de novo" standard.  As noted in the LTN article:
"The employees also cited a circuit split in how appellate courts reviewed judicial recusals, pointing out that the Seventh Circuit reviews disqualification motions de novo. Besides resolving the circuit split, the employees asked the Supreme Court to find that the Second Circuit's standard was incorrect under the law. Citing federal statute governing judicial recusals, the employees claimed that the law required motions for disqualification to be reviewed objectively and that a deferential standard flew in the face of statutory intent. "Rather than dispelling the appearance of a self-serving judiciary, deferential review exacerbates the appearance of impropriety that arises from judges deciding their own cases and thus undermines the purposes of [the statute]," wrote the employees in their cert petition."
This battle over predictive coding and Judge Peck's participation has continued for 15 months.  For a recap of the events during that time, click here.
So, what do you think?  Is this a "hail mary" for the plaintiffs and will it succeed?  Please share any comments you might have or if you'd like to know more about a particular topic.
Disclaimer: The views represented herein are exclusively the views of the author, and do not necessarily represent the views held by CloudNine Discovery. eDiscoveryDaily is made available by CloudNine Discovery solely for educational purposes to provide general information about general eDiscovery principles and not to provide specific legal advice applicable to any particular circumstance. eDiscoveryDaily should not be used as a substitute for competent legal advice from a lawyer you have retained and who has agreed to represent you.