Printed Copies of Documents Not Enough, Spoliation Sanctions Upheld for Discarding Computer – eDiscovery Case Law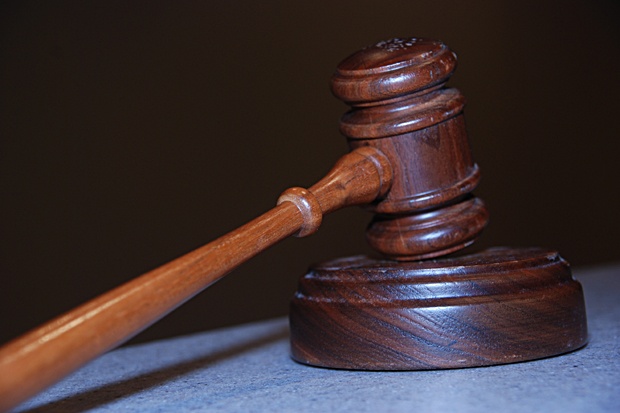 On May 30, the Appellate Division of the Supreme Court of New York, First Department upheld a spoliation sanction against a plaintiff that failed to preserve electronic files and discarded his computer containing those files.
As reported in IT-Lex.org (Gross Negligence + Lack Of Litigation Hold = Spoliation Sanctions), In Harry Weiss, Inc. v. Moskowitz, a dispute involving diamond dealers and brokers, the Appellate Division upheld the defendants' motion for spoliation sanctions to the extent of precluding plaintiff from offering any evidence and/or testimony at trial in opposition to defendants' defenses and counterclaims, unanimously affirmed, with costs.  As noted in the transcript:
"More than two years into this litigation, plaintiff's bookkeeper revealed at his deposition for the first time that certain electronic files that were created to track defendants' commissions were either "lost" or "deleted" at the end of 2007 and 2008, after a copy of the file had been printed. The bookkeeper further testified that he created and kept all of plaintiff's records on one computer, which had been in use for the last ten years. A month later, when defendants' attorney sought to forensically examine the computer to determine if any of the deleted files could be restored, plaintiff's bookkeeper claimed, for the first time, that the computer was "broken" and had been thrown away in late 2009 or early 2010, after the commencement of this action. Thereafter, the bookkeeper testified that numerous documents supporting plaintiff's claim that defendants were not entitled to commissions could not be produced because they were stored only on the discarded computer."
The plaintiff was put on notice of its obligation to "preserve all relevant records, electronic or otherwise," at the very latest, in July 2009, when it received defendants' answer asserting counterclaims for commissions, so the disposition of the computer was spoliation of that data.
The plaintiff claimed that disposal of the computer did not cause defendants any prejudice because many of the files were printed prior to its disposal, but the court rejected that argument, noting that "converting the files from their native format to hard-copy form would have resulted in the loss of discoverable metadata". "In addition, by discarding the computer after its duty to preserve had attached without giving notice to defendants, plaintiff deprived defendants of the opportunity to have their own expert examine the computer to determine if the deleted files could be restored".
So, what do you think?  Was the sanction justified?  Please share any comments you might have or if you'd like to know more about a particular topic.
Disclaimer: The views represented herein are exclusively the views of the author, and do not necessarily represent the views held by CloudNine Discovery. eDiscoveryDaily is made available by CloudNine Discovery solely for educational purposes to provide general information about general eDiscovery principles and not to provide specific legal advice applicable to any particular circumstance. eDiscoveryDaily should not be used as a substitute for competent legal advice from a lawyer you have retained and who has agreed to represent you.