WHAT IS PRESERVATION AND COLLECTION FROM CLOUDNINE?
Preservation and Collection from CloudNine empowers legal and information professionals by automating the tedious and time-consuming tasks of finding and consolidating files and folders before collection and then automating the collection, ingestion, and processing phases of eDiscovery.
Delivered as an integrated and automated capability in CloudNine's cloud-based, Software-as-a-Service eDiscovery automation software, Preservation and Collection from CloudNine improves collection workflow by efficiently and comprehensively accelerating legal and IT team ability to detect, identify, locate, and collect ESI in a targeted, comprehensive manner. And once collected through an automated ingestion process, ESI is automatically processed and prepared for analytics and review in support of litigation, investigations, or audits.
WHAT CAN PRESERVATION AND COLLECTION AUTOMATION DO FOR YOU?
With the defensibility, repeatability and risk mitigation attributes exemplified in all CloudNine eDiscovery automation technology, Preservation and Collection from CloudNine allows you streamline discovery and is accomplished through an eight-step, wizard-driven process.
Step One: Understand Legal Hold Notification Landscape
Upon selection of Legal Hold Notification from the CloudNine eDiscovery Platform project screen, users are presented with a snapshot of previously sent legal hold notifications from an information matrix as well as an opportunity to initiate new legal hold notifications.
The legal hold information matrix concisely presents key information on previously sent notifications including:
Hold Name
Date Created
Date Due
Notification Sent
Accepted
% Accepted
From the information matrix users can also:
Send New Reminders
Add New Recipients
Delete Previous Notifications
View Complete Legal Hold Notifications Reports
View Notice Reminder
Determine When Individuals Have Confirmed Notice Receipt
Determine Which Individuals Have Not Yet Confirmed Notice Receipt
Reports can be viewed directly within the platform or downloaded in PDF or CSV formats. Detailed report includes:
Complete Legal Hold Report Title
Individual Creating the Report
Date and Time Notification Created
Due Date and Time for Notification
Message Subject and Message Body
List of Email Addresses Sent Notification
An Eight-Step Wizard Guided Selection Process
Initiating preservation and collection can be accomplished by:
A secure login to the CloudNine eDiscovery Platform
The selection of the files and folders to be collected (scanning of local drives or specific folders)
The selection of a processing option (host with CloudNine, host with Relativity, build early data analysis report, or automatically create a load file for a third-party eDiscovery platform)
The selection of the project for the collected data to be added to (creation of a new project or loading into an existing project)
The selection of the timezone for the collection
The naming of the collection (custodian, location, etc.)
The secure upload of the collection (compression and uploading)
The upload confirmation for the completion of processing for analytics and review
Upon completion of the preservation and collection process, users are automatically and immediately ready to begin using the analytics and review capabilities as determined by their processing option selection (CloudNine, Relativity, or Load File for Export to Additional Platforms).
While in-house legal teams and outside counsel have employed advanced technologies to simplify eDiscovery, many still leverage manual processes and legacy tools to manage their legal holds. With our new Legal Hold Notifications offering, we help legal and information technology professionals by enabling them to quickly and comprehensively develop, send, track, and manage legal holds within our eDiscovery platform. This assisted automation helps users minimize risk and protect the integrity of ESI for potential or current investigations or litigation.
– Bill David, Chief Technology Officer, CloudNine
"Collection of ESI continues to be an extremely challenging phase of eDiscovery as it involves a need for direct data interaction coupled with the necessity of securely collecting and ultimately moving collected ESI into an eDiscovery platform for further evaluation. By automating the tedious and time-consuming tasks of finding and consolidating files and folders before collection and then automating the collection, ingestion, and processing phases of eDiscovery, CloudNine immediately and positively increases the effectiveness and economics of preservation and collection while removing risks associated with multiple instances of human intervention. Our customers have always asked for help in automating these critical first steps in the eDiscovery process, and we are delighted to be able to deliver them a targeted capability that can streamline their eDiscovery efforts, reduce their risk, and shorten the time to review in support of litigation, investigations, and audits."
– Doug Austin, VP of Products and Services, CloudNine
PARTNERS, LEADING LAW FIRMS AND CORPORATIONS USING CLOUDNINE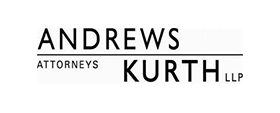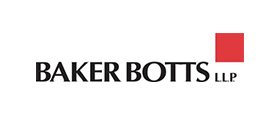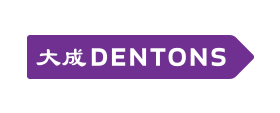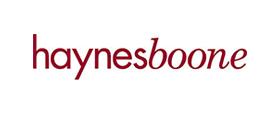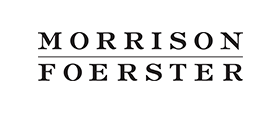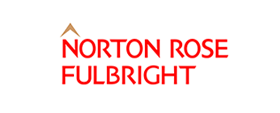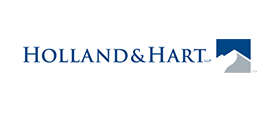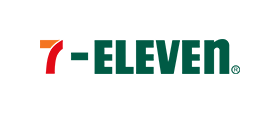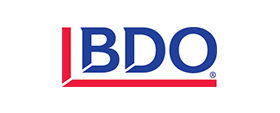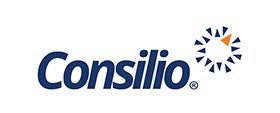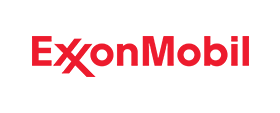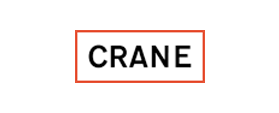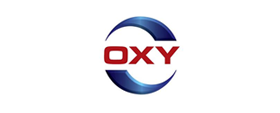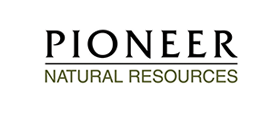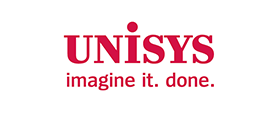 INDUSTRY AFFIRMATIONS OF CLOUDNINE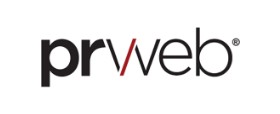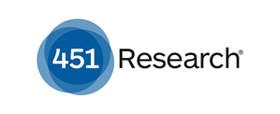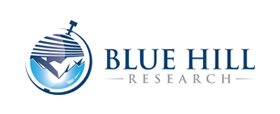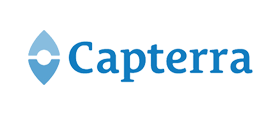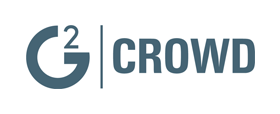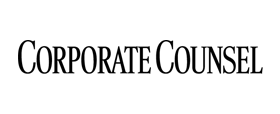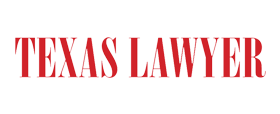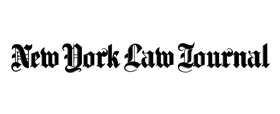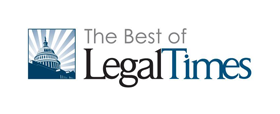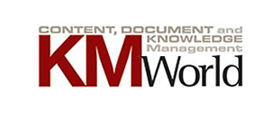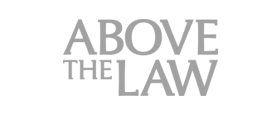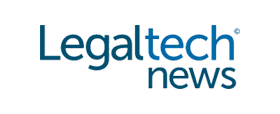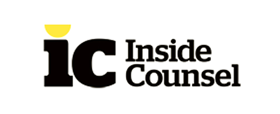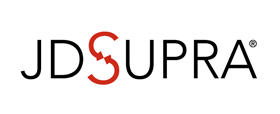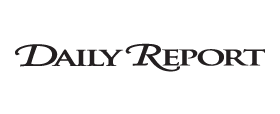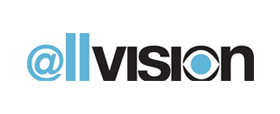 WHAT CLIENTS ARE SAYING ABOUT CLOUDNINE
Discovery Production
This software is easy to use and allows us to upload and download documents as they become ready, saving us both time and money.
Stephanie Plake, Assistant to Attorney at Law Office
Great E-Discovery Company!
We have worked with CloudNine on several cases, and have been quite happy with the service that we have received. Their support staff is responsive, friendly and helpful in assisting me with providing the technical information that my clients need. Their review platform, CloudNine, is robust, easy to use and ideal for a firm like ours where we don't have to buy and support the software.
Katherine Gonyea, Senior Associate at Dow Golub Remels & Beverly, LLP
Great database for both small and voluminous litigation matters.
User friendly software and great customer service!
Margaret Masters, Paralegal at The Benson Firm LLP
Long-Time User
I have used the software, and their other services, for many years, through several versions, since. I have also used many other tools over the years, and each have their pros and cons. When I need something that can easily be shared with outside counsel, reviewed by multiple people simultaneously, and provide a fast reliable output, with fairly robust searching, this is my go-to product. The key for me is that the web-based platform makes collaboration across different companies/firms simple and efficient without the requirement for large downloads or additional purchases. The platform is intuitive and I would recommend it for any projects where collaboration is necessary.
Brian Carter, Senior Counsel at Tetra Pak Inc.
Reviewed, analyzed and tagged 100,000+ documents as part of class action law suit.
Overall great experience. Software is very user-friendly. Search filters were very helpful. Customer service was always quick to diagnose and solve any issues I ran into or answer any questions I had. I would definitely use this product and CloudNine in the future.
Trey Odom, Associate Attorney at Eller Tonnsen Bach, LLC