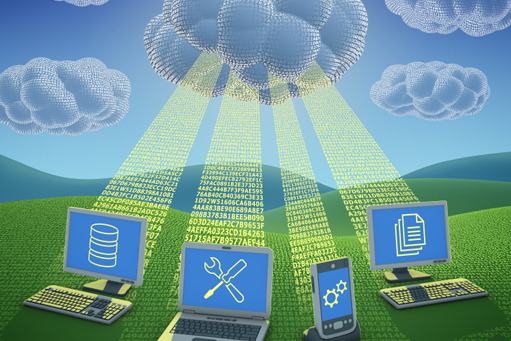 CloudNine Review
The Speed You Want with the Control You Need
Check out the new enhancements to CloudNine Review and begin discovery activities within five minutes. A new interface loaded with updates deliver a simplified user experience. And, a new managed review set module supports both custom batching needs and advanced reporting on review metrics.
Registration is simple. Sign up today and experience the power and precision of CloudNine's complete eDiscovery platform without any requirement for project intermediaries or process gates.
UPLOAD
To get started, simply upload your data directly into our private and protected cloud environment and  CloudNine's automated processing will immediately begin to convert your documents into a searchable and reviewable format.
The speed you want with the control you need.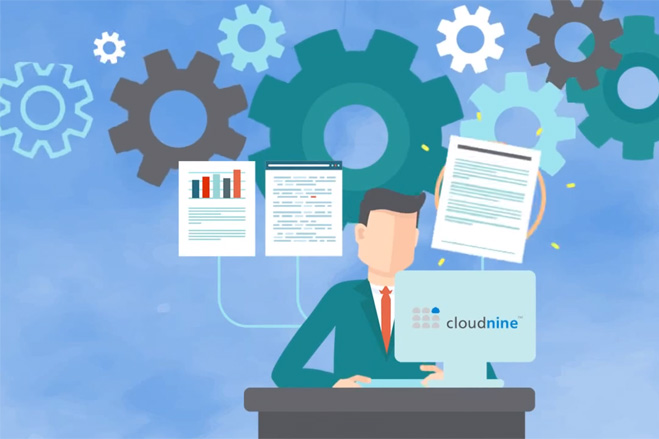 SECURITY
Partnering with CyrusOne, CloudNine operates a unique protected cloud data
center infrastructure that includes:
Highly-reliable 2N redundancy for mechanical and electrical systems.

Advanced cooling technologies and high-performance computing (HPC) capabilities.
Enterprise class Internet connectivity.

Seven levels of physical protection and advanced security protocols.
Within this infrastructure, CloudNine owns, operates, and manages a dedicated cloud environment. In this dedicated cloud environment, the hardware, storage and network are dedicated to CloudNine's application. Based on the combination of CyrusOne infrastructure and CloudNine's dedicated cloud environment, CloudNine complies with important standards, certifications, and attestations including:
  FISMA Compliance
  SSAE 16 Type II Audit (Completed)
  HIPAA Compliance
  ISO 27001 Compliance
  PCI DSS Compliance
  CSA Security, Trust & Assurance Registry
This approach is different from the completely public cloud approaches used by most eDiscovery vendors and it provides you with the benefits, efficiencies, and economies of scale of a public cloud infrastructure with the additional security of a protected and private cloud environment.
SERVICES
CloudNine complements its simplified eDiscovery automation offering with a complete portfolio of professional services delivered by an experienced team of information technology, project management, and legal professionals. These professional service offerings include:
This provision of professional services is also different from most eDiscovery automation vendors as they tend to focus only on the automation software. With CloudNine you get the benefit of the latest in eDiscovery automation technology supported by a complete staff of eDiscovery, project management, and information technology professionals with deep professional service experience.
READY TO SEE THE SOFTWARE IN ACTION?
Request a CloudNine demo and see how easy eDiscovery can be!
First Day With CloudNine
An actual example of new customer's first day with CloudNine:
GET A DEMO OF CloudNine SOFTWARE