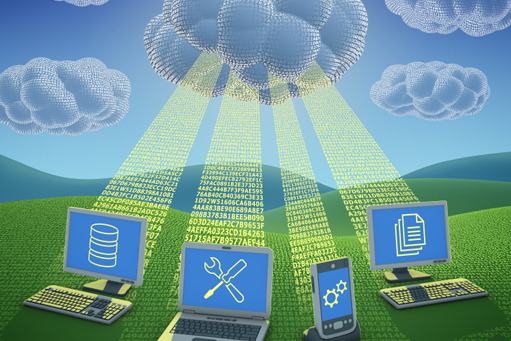 eDiscovery Review Software
 The Speed You Want with the Control You Need
A fast, secure and easy-to-use SaaS platform empowers self-service users to load and export data quickly and begin discovery activities within five minutes.  CloudNine Review delivers high service levels with all the features and functionality you need, and nothing you don't.
UPLOAD
To get started, simply upload your data directly into our private and protected cloud environment and  CloudNine's automated processing will immediately begin to convert your documents into a searchable and reviewable format.
The speed you want with the control you need.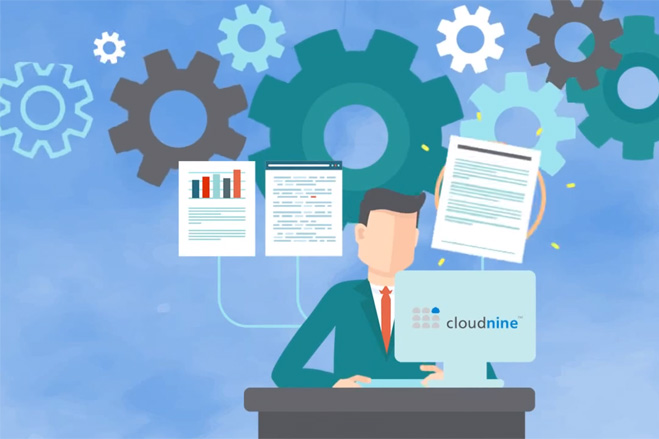 CloudNine Review Ranks #1, Most-Trusted eDiscovery Solution
Market-leading performance combined with transparent pricing and the highest service levels in the industry earns CloudNine Review the top ranking of most-trusted eDiscovery solution among corporate and LSP clients.
Speed You Can Trust
We back up our claims so you can confidently rely on consistent performance that won't let you down when it matters most.
Support When You Need It
The CloudNine team of experts are

here when you need us, with services like user training, loading data and more built in to every contract at no cost and additional options available

as needed

.
ROI You Can Measure
Choose between an all-inclusive annual subscription or a right-sized contract based on your usage and requirements.  Either way, you pay only for what you need.
Flexibility You Can Take to the Bank 
CloudNine Review connects seamlessly with our on-premises offerings like CloudNine Concordance. Run eDiscovery in the cloud and store pending and archived data on-prem to dramatically reduce costs and optimize cost recovery.
What's New with CloudNine Review
Modern interface, self-service productions and 10x faster imaging.
Seamless integration with CloudNine Explore™ to enable complete and independent document production using the fastest eDiscovery processing engine on the market.
Increase productivity with streamlined, intuitive navigation.
Improve workflow efficiency by reducing the demand on critical hardware resources.
Accelerate Service Levels including the flexibility to leverage Self-Service Plus for added support in Production Services and consulting.
Imaging on the Fly with new Admin-only functionality to create images on individual records and searches.
SERVICES
CloudNine complements its simplified eDiscovery automation offering with a complete portfolio of professional services delivered by an experienced team of information technology, project management, and legal professionals. These professional service offerings include:
This provision of professional services is also different from most eDiscovery automation vendors as they tend to focus only on the automation software. With CloudNine you get the benefit of the latest in eDiscovery automation technology supported by a complete staff of eDiscovery, project management, and information technology professionals with deep professional service experience.
READY TO SEE THE SOFTWARE IN ACTION?
Request a CloudNine demo and see how easy eDiscovery can be!
First Day With CloudNine
An actual example of new customer's first day with CloudNine:
GET A DEMO OF CloudNine SOFTWARE