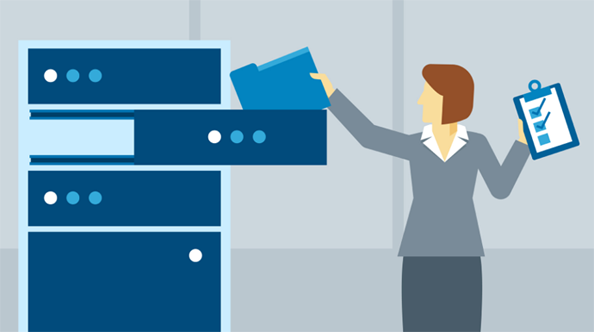 Manage your
eDiscovery review
faster than ever before!
READY TO SEE THE SOFTWARE IN ACTION?
Request a CloudNine demo and see how easy eDiscovery can be!
What's New in the Latest Release of Concordance Version 10.24
The 10.24 release includes the most substantial updates to the application in more than 5-years.   The new clean and contemporary interface in 10.24 significantly improves the overall customer experience and provides additional, time-saving navigation options throughout the Viewer.
Release Highlights :
Improved production and Q/A capabilities
Complete production without requiring 3rd party OCR tools
Eliminate dependency for multiple Viewers on new projects
Choose to OCR select files or all documents in a single production
Modernized UI throughout new viewer
New printing and production modules with improved performance
View 10.24 Software Release Notes
Reduce the complexity of eDiscovery review
CloudNine Concordance is an effective, cost-efficient way to manage and review the high volumes of documents generated during litigation.
Speed legal staff review time by getting started while importing data.
Streamline collaboration by sharing case data with co-counsel and others.
Review foreign language documents.
Search, review, organize, produce and share documents.
Manage email and electronic documents.
Maximize scanned text generated via optical character recognition (OCR).
Law firm staff can access information from anywhere.
Share data with other industry-leading applications.
Give administrators better insight and control over databases and IT tasks.
CloudNine Concordance Insights
Case Study
Litigation Portfolio Management Simplified
Dynamic paralegal duo rely on CloudNine Concordance to manage their firm's entire litigation portfolio
See Just How
Fast Review
Can Be