eDiscovery Trends: Sanctions Down in 2010 — at least thru December 1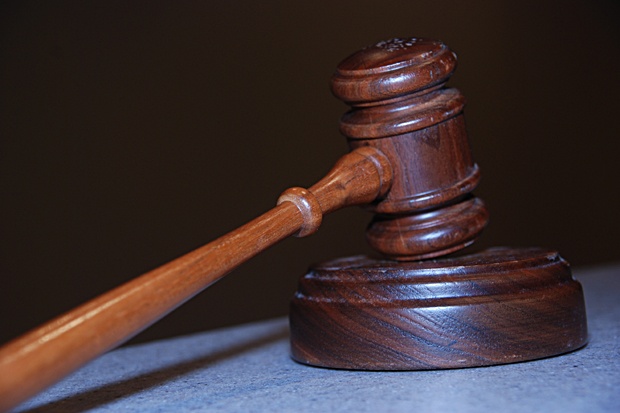 Recently, this blog cited a Duke Law Journal study that indicated that eDiscovery sanctions were at an all-time high through 2009.  Then, a couple of weeks ago, I saw a story recently from Williams Mullen recapping the 2010 year in eDiscovery.  It provides a very thorough recap including 2010 trends in sanctions (identifying several cases where sanctions were at issue), advances made during the year in cooperation and proportionality, challenges associated with privacy concerns in foreign jurisdictions and trends in litigation dealing with social media.  It's a very comprehensive summary of the year in eDiscovery.
One noteworthy finding is that, according to the report, sanctions were sought and awarded in fewer cases in 2010.  Some notable stats from the report:
There were 208 eDiscovery opinions in 2009 versus 209 through December 1, 2010;
Out of 209 cases with eDiscovery opinions in 2010, sanctions were sought in 79 of them (38%) and awarded in 49 (62% of those cases, and 23% of all eDiscovery cases).
Compare that with 2009 when sanctions were sought in 42% of eDiscovery cases and were awarded in 70% of the cases in which they were requested (30% of all eDiscovery cases).
While overall requests for sanctions decreased, motions to compel more than doubled in 2010, being filed in 43% of all e-discovery cases, compared to 20% in 2009.
Costs and fees were by far the most common sanction, being awarded in 60% of the cases involving sanctions.
However, there was a decline in each type of sanction as costs and fees (from 33 to 29 total sanctions), adverse inference (13 to 7), terminating (10 to 7), additional discovery (10 to 6) and preclusion (5 to 3) sanctions all declined.
The date of this report was December 17, and the report noted a total of 209 eDiscovery cases as of December 1, 2010.  So, final tallies for the year were not yet tabulated.  It will be interesting to see if the trend in decline of sanctions held true once the entire year is considered.
So, what do you think?  Is this a significant indication that more organizations are getting a handle on their eDiscovery obligations – or just a "blip in the radar"?  Please share any comments you might have or if you'd like to know more about a particular topic.