Concordance provides an effective, cost-efficient way to manage and review the high volume of documents generated during litigation.
Topics Include:
Navigate Concordance®
Work with images
Use effective search methods
Tag documents
Edit data
Print documents
Generate Reports
Concordance v10 101 Fundamentals:
This half-day online course will get you up and running with Concordance quickly, teaching you the basics of how to:
Concordance v10 201 Administrative Fundamentals
This two-day course teaches you the basics of setting up and administering Concordance, specifically how to:
Topics Include:
Create and customize a database
Import Data
Link records to their images
Perform database maintenance
Batch printing
Produce Documents
Export data and images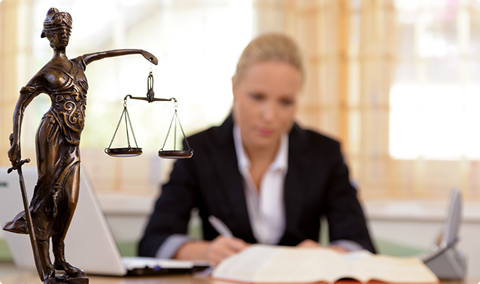 Concordance v10 301-303 CCSA
This three-day course is delivered by private instruction only and will prepare you for the Concordance Certified Systems Administrator certification test. Topics cover everything from installation and administration to load file creation and document exports.

Topics Include:
Installing Concordance®
Creating an E-docs database
How to Globally Replace Delimiters
Appending to an Existing Imagebase, Exporting an Imagebase and Updating Image Paths in an OPT
Managing Security and Making fields read only
Adding Custom Menu Items
Backing up Databases
Creating Tag Structure Templates
Importing additional data an overlays
How to globally replace information in a field
How to run the Create-Hyperlinks.cpl
Creating an Authority Word List
Managing concatenated databases an adding field group aliases
Creating a Production Database and linking images
How to save and load a production parameter set
Creating a Synonyms list
Working with table layouts and tally
Sorting then exporting to a Concordance® DCB
Basic Introduction to FYI
Concordance Desktop 101
If you need to become proficient in searching, tagging and categorizing documents, editing records in the database, redacting, annotating and printing documents, and generating reports, this class is right for you.
Topics Include:
Discovery Processes and Tools
Getting Started
Working with Documents and Images in Concordance® Viewer
Basic Searching
Basic Tagging
Editing Records
Printing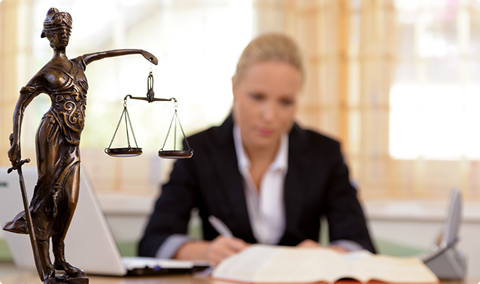 Concordance Desktop 201
This course is delivered by private instruction only and will teach you the administrative fundamentals for Concordance Desktop.
Topics Include:
Concordance Desktop Installation
Managing users
Building and indexing databases
Modifying databases
Creating and managing tags
Backing up databases
Bulk printing
Running productions
Exporting data
Concordance Desktop 301
This course is delivered by private instruction only and will cover advanced administration focusing on Concordance Desktop's server setup and the Concordance Desktop Admin Console.
Topics Include:
Managing clients and matters
Managing User Sessions
Managing Logs
Scheduling Jobs
Back Up and Data Recovery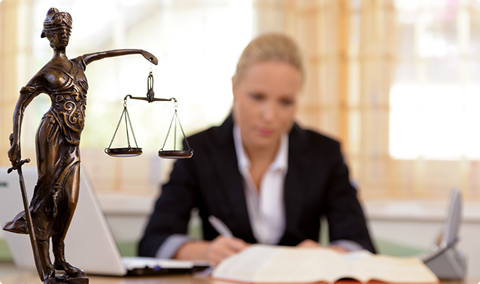 All courses are led by a live instructor in a virtual training environment and include hands-on exercises to practice
skills learned. For course details and to register, click on a specific course within the calendar.