Import electronic files (or documents), scan, and produce all of the potential evidentiary documents needed during legal discovery.
LAW™ 201
Experienced electronic discovery processors will tell you it's never cut and dry! On any given day, you will filter, handle quality control procedures, change ED loader settings, and manage tiff conversion settings. You will solve common problems including file encryption, text extraction failures and image conversion errors. Without a deep understanding of these common situations, you are at risk of producing results that don't meet the strict requirements you're given. Come to this hands-on instructor-led class ready to elevate your electronic discovery knowledge and prove your worth with a recognized industry certification.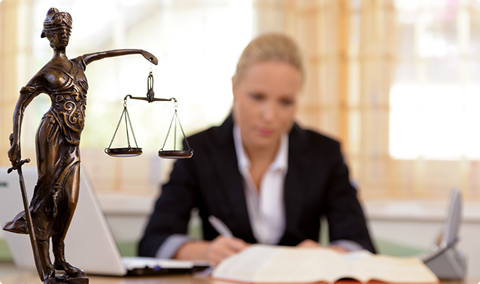 Topics Include:
Creating A Case For the Project
Importing Electronic Documents
Quality Control Of The Import
Working With Duplicates
Searching
Exporting Documents
Producing Images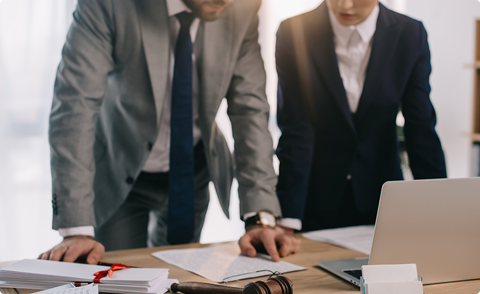 LAW™ 301
If you've been tasked with Administrator duties like installing LAW, maintaining cases and licensing, this is the right industry-recognized certification for you. Every firm and service provider needs Certified Administrators to avoid the frustration of frequent technical errors and missed opportunities that result from improper hardware, software and network setup. So, learn how to create an optimal processing environment where multiple machines can work on the same case to reduce downtime and improve processing speed and maximize output. Come to this hands-on instructor-led certification class ready to master administration tasks including maintaining cases, setting up users, creating backups, and archiving/deletion procedures.
Topics Include:
Installation
Selecting a Database Type
Licensing
Establishing Case Items
Batch Processing
Working with Cases
Commands & SQL Statements
Application Directory
INI Files
Important Index Fields
All courses are led by a live instructor in a virtual training environment and include hands-on exercises to practice
skills learned. For course details and to register, click on a specific course within the calendar.