Another Social Media Request Denied as a "Carte Blanche" Request – eDiscovery Case Law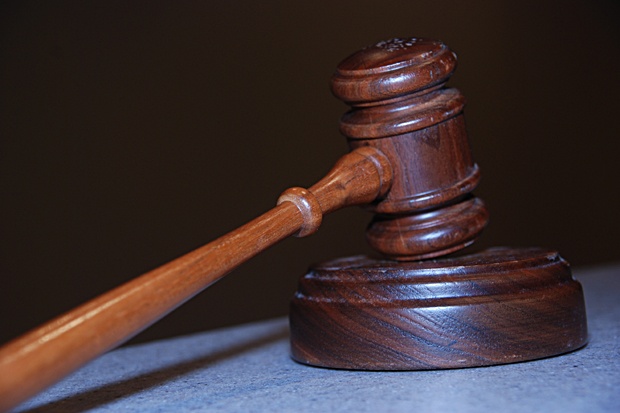 After last week's recap of 2012 cases, it's time to start discussing cases in 2013!
In Keller v. National Farmers Union Property & Casualty Co., No. CV 12-72-M-DLC-JCL, (Dist. Court, D. Montana Jan. 2, 2013), the defendants filed a motion to compel the plaintiff's to respond to various discovery requests.  While Magistrate Judge Jeremiah Lynch granted their request to compel the plaintiffs to produce medical records, he denied the defendant's request "to delve carte blanche into the nonpublic sections of Plaintiffs' social networking accounts".
In this breach of contract case claiming damages in the form of unpaid medical expenses and $100,000 in uninsured motorist benefits against the defendant who insured the plaintiff under an automobile liability policy after an automobile accident, the defendant filed a motion to compel the plaintiffs to respond to various discovery requests.  As part of the motion to compel, the defendants requested "any and all records, reports or other documentation for each physician or other health care provider with whom Plaintiff Jennifer Keller has treated or consulted for the period beginning January 1, 2000 up to August 26, 2008".  The defendants also requested "a full printout of all of [each of the plaintiff's] social media website pages and all photographs posted thereon including, but not limited to, Facebook, Myspace, Twitter, LinkedIn, LiveJournal, Tagged, Meetup, myLife, Instagram and MeetMe from August 26, 2008 to the present".
Noting that "Plaintiffs have not shown or argued that producing those records would be unduly burdensome, or that National Farmers Union propounded the discovery request for purposes of harassment", Judge Lynch granted the motion to compel with regard to the medical records.  However, with regard to the request for social media web pages, while noting that the "content of social networking sites is not protected from discovery merely because a party deems the content 'private'", Judge Lynch referenced Tompkins v. Detroit Metropolitan Airport and noted a requirement for a "threshold showing that the requested information is reasonably calculated to lead to the discovery of admissible evidence".  In this case, Judge Lynch ruled that the defendant "has not made the requisite threshold showing", stating that the defendant "is not entitled to delve carte blanche into the nonpublic sections of Plaintiffs' social networking accounts".
Therefore, while granting the defendant's request that the "Plaintiffs must provide a list of all the social networking sites to which they belong", the remainder of the defendant's request for social media information was denied, subject to their "right to renew the motion in the event it can make the threshold showing of relevance discussed above".
So, what do you think?  Should the request have been granted?  Please share any comments you might have or if you'd like to know more about a particular topic.
Disclaimer: The views represented herein are exclusively the views of the author, and do not necessarily represent the views held by CloudNine Discovery. eDiscoveryDaily is made available by CloudNine Discovery solely for educational purposes to provide general information about general eDiscovery principles and not to provide specific legal advice applicable to any particular circumstance. eDiscoveryDaily should not be used as a substitute for competent legal advice from a lawyer you have retained and who has agreed to represent you.